Let us help our planet,

one sustainable product at a time.
At Excal Design, our team believes that we should be the voice of organizations that are helping our planet survive.
The Business of Sustainable Business

Sustainability as a business strategy is becoming increasingly appealing to managers, executives and business owners, and more businesses and organizations are driving change and success, with sustainable business goals.

According to HBR, when combined with other climate-led decisions such as a more sustainable use of business resources. The data-driven and connected industrial economy holds significant promise for supporting climate change mitigation strategies.


Are you part of the circular economy?

Research shows that the circular economy offers a $4.5 trillion economic opportunity by reducing waste, stimulating innovation and creating employment.

Many of these economic benefits and opportunities are long-term, indirect and require significant investment; a long-term view is key, as are short-term incentives to drive the change.

The quest for a substantial improvement in resource performance across the economy has led businesses to explore ways to reuse products or their components and restore more of their precious material, energy and labor inputs. A circular economy is an industrial system that is restorative or regenerative by intention and design. The economic benefit of transitioning to this new business model is estimated to be worth more than a trillion dollars in material savings alone, according to the world economic forum.
Let us be the voice of your brand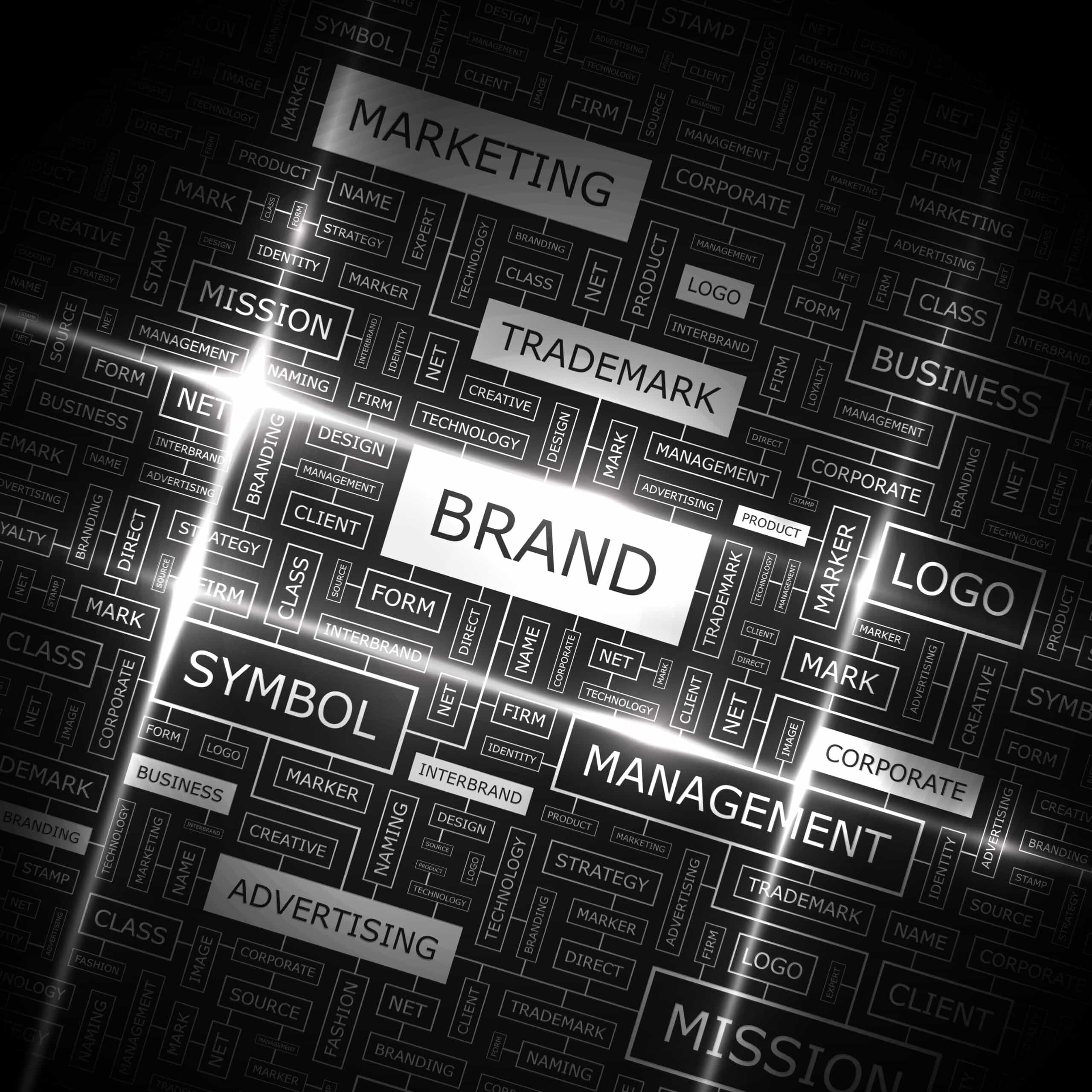 BRAND MESSAGE
Creating a strong brand recall and message is important to create awareness about your product.

If your product or business values match with your potential consumer, it's easier for them to choose your product over others.
DIGITAL MARKETING
Traditional marketing can help with sustainable products and a circular economy as well.

Use our digital marketing and SEO solutions to gain traction online. We can help you stand apart from the more traditional, resource-consuming products.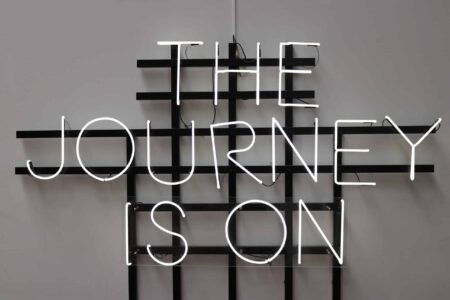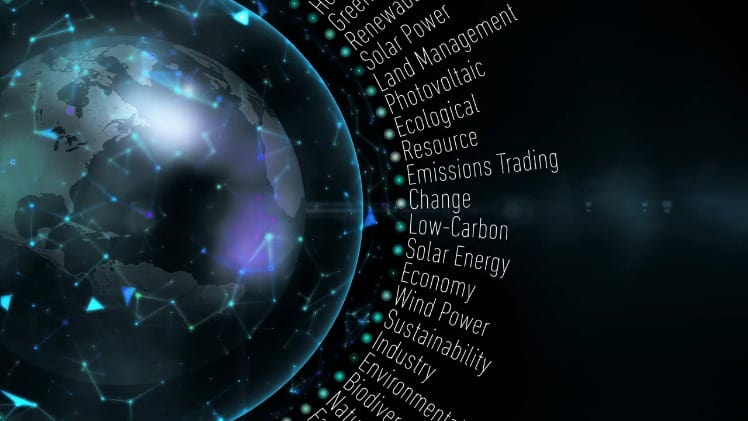 SUSTAINABLE MARKETING
All industries are not created equal when it comes to resource consumption and recycling.

We work closely with traceability solution providers and designers in sustainable fashion to give us inputs and highlight sustainable practices.
CONTACT US